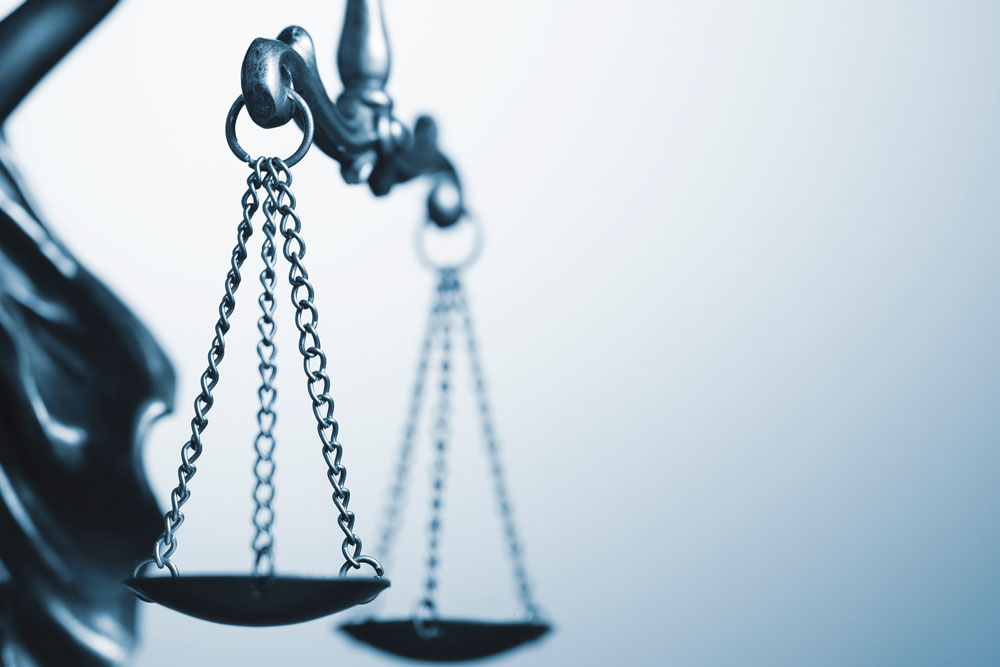 The Situation

Law firms constantly change. They are always undertaking intergenerational change, but today, more than ever, they must constantly adapt to the changing and more complex nature of the challenges their clients face, as well as the forces of digital transformation and intensifying competition.
The leadership team at Holding Redlich wants to stay ahead of change and the strategy they developed is designed to do just that. Implementing that strategy has resulted in an increased scale of operation, new offices, changes to operations, and a refinement of the firm's organisational structure. And, a key element of the strategy is to ensure the firm has a pipeline of talented professionals and future leaders.
The disruption to workplace arrangements and relationships brought by the pandemic have also been factored in to Holding Redlich's business strategy, where the firm aims to emerge as an even more competitive and higher-value partner to clients across Australia and off-shore.
Our Engagement

ECI Partners has been in partnership with Holding Redlich for over eight years now. We provide expert advice to the leadership team, business units and practice groups as well as offering specific coaching programs to individuals and teams as part of the implementation of the firm's strategy.
Our advisory work has assisted the firm's national executive and business units as well as hone the strategies of various practice groups. We pursue exceptional performance and excellent relationships with all those we work with.
We are very proud of the work we have done on behalf of the national partnership to facilitate greater collaboration through a series of state-based partner workshops. The series had the dual goals of adding value to clients and ensuring the firm performed more effectively.
The design and conduct of a national conference for the firm's special counsels, using highly interactive and evidence-based techniques, resulted in unanimous commitment to a new actions.
We designed, and manage, a talent development program of Pod coaching for potential partners to prepare people for higher duties and to expand their repertoire of leadership skills.
Throughout the pandemic years, we developed and delivered an online wellbeing seminar for all staff, making sure that no one slipped through the cracks and individuals had a mechanism for expressing themselves and found support for their unique circumstances.
And finally, we also provide individual executive coaching to partners so they can achieve their personal performance goals and boost the collective firepower of the firm.
The Result

ECI Partners has contributed to Holding Redlich across several important dimensions and the success of this partnership is reflected in the following measures:
100% of participants in the pod coaching program believed it had made a positive impact on their performance
100% of pod program participants also said the program exceed their expectations
The leaders of the firm's national practice groups rated our facilitation of their planning workshop at 4.1 out of 5
4.8/5 of practice group leaders believed the facilitator was knowledgeable, engaging and involved the whole team
We also received qualitative feedback from workshop and program participants, and the following two statements are indicative of the comments they make:
"That was the best strategic conversation we have ever had as a firm."
(State Managing Partner)
"Great information. Would be really useful as a full-day interactive workshop."
(Partner, and participant in a half-day planning workshop)
We'll take all that. But there is more to it than performance scores.
An ongoing partnership is a relationship that is being judged every day, every week, month, and year. To be strengthening a relationship over several years there must continue to be value added to the relationship and the work. More than that, there must be an affinity with the firm, its people, their values, and their vision. When we are in sync with our partners there is complete alignment with objectives and the strategy sings. It's harder to measure, but like a beautiful singer, you know it when you witness it.
Verbatim
"eci have become a genuinely trusted adviser and partner of Holding Redlich. They get us, and they have the credibility and track record that helps them cut through at our firm. They have a broad toolkit of capabilities that enables them to consistently add value across a range of initiatives at our firm."
Ian Robertson, AO, National Managing Partner, Holding Redlich