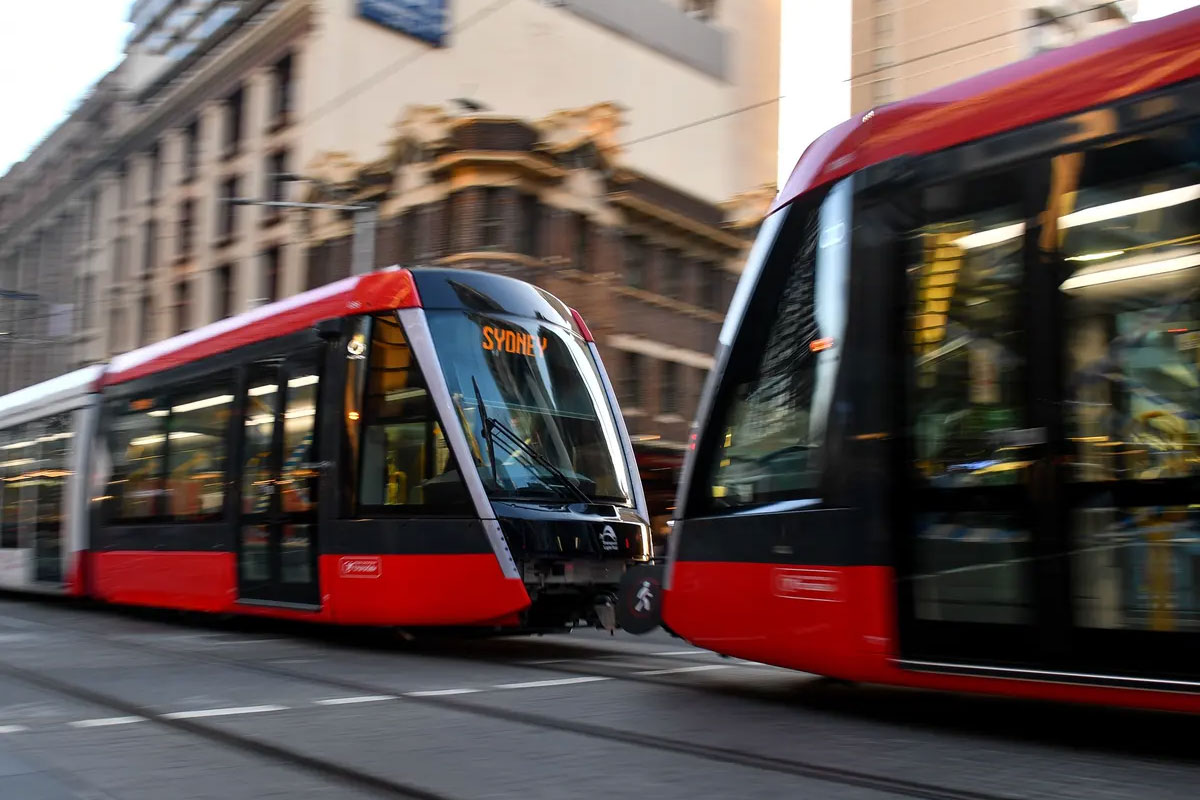 The situation
ALTRAC Light Rail is the company responsible for the design, construction, operation and maintenance of CBD and South East Light Rail and the operation and maintenance of the Inner West Light Rail.
During the delivery of this high-profile public infrastructure project, ALTRAC had multiple important stakeholders including the NSW Government, the City of Sydney, the local businesses and residents, the media, regulators, delivery partners and shareholders. It was a highly complex and technically demanding project where extensive, ongoing stakeholder management was vital to its success.
Equally vital to success was ensuring the discipline and focus of the CEO and their executive team did not falter over what was effectively a marathon project.
ALTRAC's executives had to work as a high-performing team throughout. They had to be sure their decisions were completely thought through, and that every emerging issue or challenge was treated in a highly strategic manner.
Failure was never an option for the consortium. Rather, optimising delivery, while managing multiple variations, became their driving objective.
Our engagement
ECI partners accompanied ALTRAC's leadership team on every step of the marathon by working closely with the ALTRAC business and the CEO and executive team for more than 5 years, covering the early years of development and delivery, through to the organisation's operational phase.
As well as setting the pace, our objective was to help keep the leadership team out of the weeds and ensure their focus remained on strategic performance. With large complex projects, that traverse distinct stages, it is critical that the leadership knows when and how to change gears.
We set a rhythm with the executive that centred around a quarterly roundtable workshop that required a half-day commitment. We chaired the meeting and played the role of a catalyst to draw out constructive dialogue, work through emerging challenges and their impact on the core strategy, as well as facilitating the resolution of conflicts and maintaining alignment and commitment within the team.
Moreover, a bespoke process and purpose-driven agenda was developed to encourage each executive to think at a deeper level so that they could develop new insights and perspectives that weren't immediately apparent in their day-to-day rhythm. Over time this process evolved and adapted to the changing nature of the business and its environment, although it always remained focused on the key drivers of organisational success and health.
The results
Before, and continuing through the pandemic, the discipline of our purpose-built roundtable meetings was maintained. They proved vital to the CEO and executive team in terms of plotting strategy and collaboratively negotiating challenges. The process ensured everyone remained aligned and focused on the things that really mattered.
As further proof of the effectiveness of the process, it has transcended two CEOs and become a central forum for generating insights, strategic discovery and decision-making.
Verbatim
"eci has partnered with us to help facilitate and stimulate our strategic roundtable conversations each quarter for the last 5 years. With the pressure and business of our daily work, it would have been tempting to cancel these, and that's why we didn't. They're too valuable and eci's contribution to initiate, facilitate and help us always be looking ahead has been invaluable."
Sandy McLelland, CEO, ALTRAC Light Rail