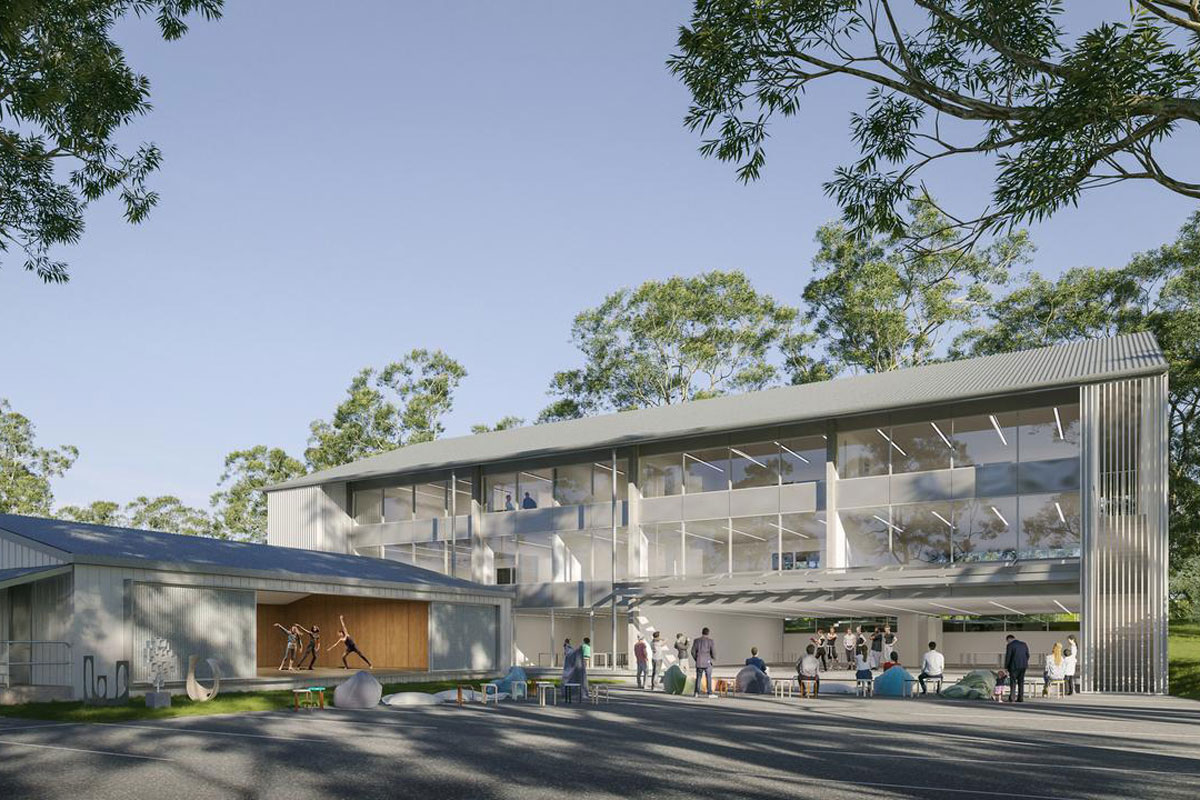 The Situation
The NSW Government is investing $8.6 billion in school infrastructure over the next four years, continuing its program to deliver 160 new and upgraded schools to support communities across NSW. This builds on the more than $9.1 billion invested in projects delivered since 2017, a program of $17.7 billion in public education infrastructure.
School Infrastructure NSW (SINSW) was established as a startup in 2017 to undertake a once-in-a-generation infrastructure development program that could be delivered rapidly. The organisation's leadership team knew that to achieve their mission they needed to build a high-performing culture from the get-go.
Our Engagement
ECI partners work across arms of NSW Government and were engaged in SINSW's early days and we have accompanied the organisation on every stage of its journey so far, from facilitating strategic planning, including collaborative planning with the NSW Department of Education, to the design and delivery of bespoke leadership coaching programs. Some highlights include:
Design and delivery of the Squads program, a unique, online forum that helped to develop and stretch the capabilities of approximately 20 SINSW Directors while building greater levels of collaboration across the SINSW network.
Masterclasses, a hybrid mix of in-person and online access to experts, designed to support and develop Level 11 & 12 Managers and Senior Project Directors.
Call a Coach, an entirely original engagement where up to 100 managers had access to confidential virtual coaching with a professional eci coach.
Development of Coping in COVID, a customised, interactive, and immersive webinar program that has supported 1,000 staff and their families.
Our strategic advisory and facilitation work continues. So too does the design and delivery of a variety of performance-enhancing and management support programs.
The Result
In terms of quantifiable results, we obtained the following measures from the programs:
93% of Squad participants said they were engaged by the program, and 92% said they are learning from the program
100% of Masterclass participants said the program helped them learn new ideas they can apply to their current roles
100% of Call a Coach participants rated their experience working with their eci coach as either excellent (77%) or good (23%).
Furthermore, 100% rated the conversations with their coaches as either excellent or good.
Another important dimension to our work is the feedback loops we create. For example, when staff attend a webinar program, we methodically collect data that allows for further support mechanisms and resources to be put in place.
In our engagements with long-term clients and partners, we are acutely aware of the need for continuous improvement, and we recognise that the strategies and tools applied in an organisation's early years are very different to those it needs as it matures.
Verbatim
"We have worked closely with ECI for several years. They have been instrumental in helping SINSW and have adapted and developed innovative new programs that have supported our organisation's development – and do it at scale. The depth of their team and capabilities means they could grow with us as our needs evolved."
Anthony Manning, Chief Executive, SINSW