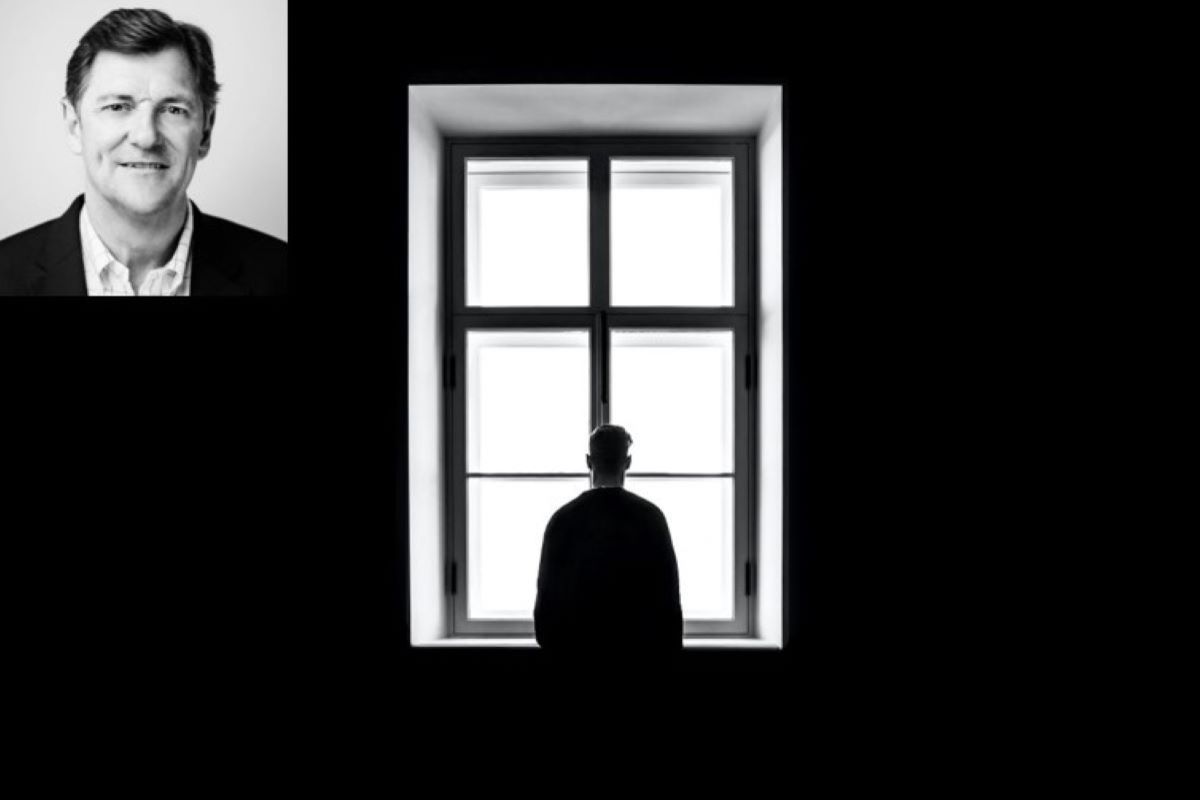 We are all diminished by high levels of loneliness
Australians have never been more connected. Australians have never been lonelier. Both statements are true.
We might scratch our heads at what has happened with technology. Never have there been more ways to connect and many of us do spend hours on social media each week. Yet this is mostly phatic communication, simply keeping the lines open. A birthday emoji on your Facebook timeline simply doesn't have the power of a hug. However, the issue is more complex than that, since it seems the most bitter form of loneliness is that experienced in the company of other people. Often this occurs in the workplace.
We are all touched by loneliness
Most of us will experience loneliness at some point in our lifetime. Brief periods of feeling alone occur from time to time, but long periods of feeling isolated or disconnected are not normal. We are highly social animals and social connections are essential to living full lives.
So, loneliness is not just unfortunate, it's unhealthy. The impacts of loneliness are equivalent to smoking 15 cigarettes or having six alcoholic drinks per day. It is a significant risk factor for poor physical health, mental health problems and decreased quality of life. And, as you would expect, the Covid pandemic has amplified the loneliness epidemic.
Young adults are at particularly high risk, with estimates that between 37–50% of people aged 18–24 are reported to be lonely. Parents, particularly single parents, older people, and people who live alone are also more impacted. Differing social factors also influence how acutely someone might experience loneliness.
Loneliness negatively impacts the workplace, affecting both employees and employers. Workplace loneliness results in the exact opposite outcomes of high engagement. Loneliness is related to lower job and team performance, reduced productivity, increased workplace errors, reduced organisational commitment and poorer staff retention. Lonely employees also take more sick leave, creating a drag on the wider Australian economy.
Leaders need to address the challenge of loneliness
Leaders can take several practical actions to alleviate the influence of loneliness on individuals and their organisations.
Firstly, we need to talk about it and get the issue out in the open so that people feel more comfortable talking about the topic. We need to incrementally start to adjust the workplace norms that prevent us from being more closely connected with, and supportive of, others at work.
Personal stories are best. Stories about how loneliness and social isolation have impacted a leader personally or other people in their lives illustrate not only that it is safe to share experiences but also to show loneliness does not have to be a permanent state.
Next, Leaders need to reimage the design of connections in their workplace. need to find new ways to create an environment which strengthens connections and provides more opportunities for people to belong to groups in their communities.
In developing an approach to loneliness, there is an opportunity to open the organisation up to fresh ideas, and it is important to understand that diverse ideas should be sought out.
When reimaging the future of work and encouraging meaningful connections in the workplace, it is important to encourage diverse ideas to be expressed and leaders must acknowledge that they do not have all the answers. Networks do not solely involve those at senior levels. Instead, organisations should design the future with associates, trainees and others who might become leaders in the future. This co-creation helps organisations become appealing workplaces in the future.
Finally, consider loneliness in a broader context. See it as a challenge that stands in the way of developing a vibrant, high-performing organisational culture.
In short, connections matter and they can make a real difference at work.
Martin Blake
To connect with our executive coaching experts please contact us here.