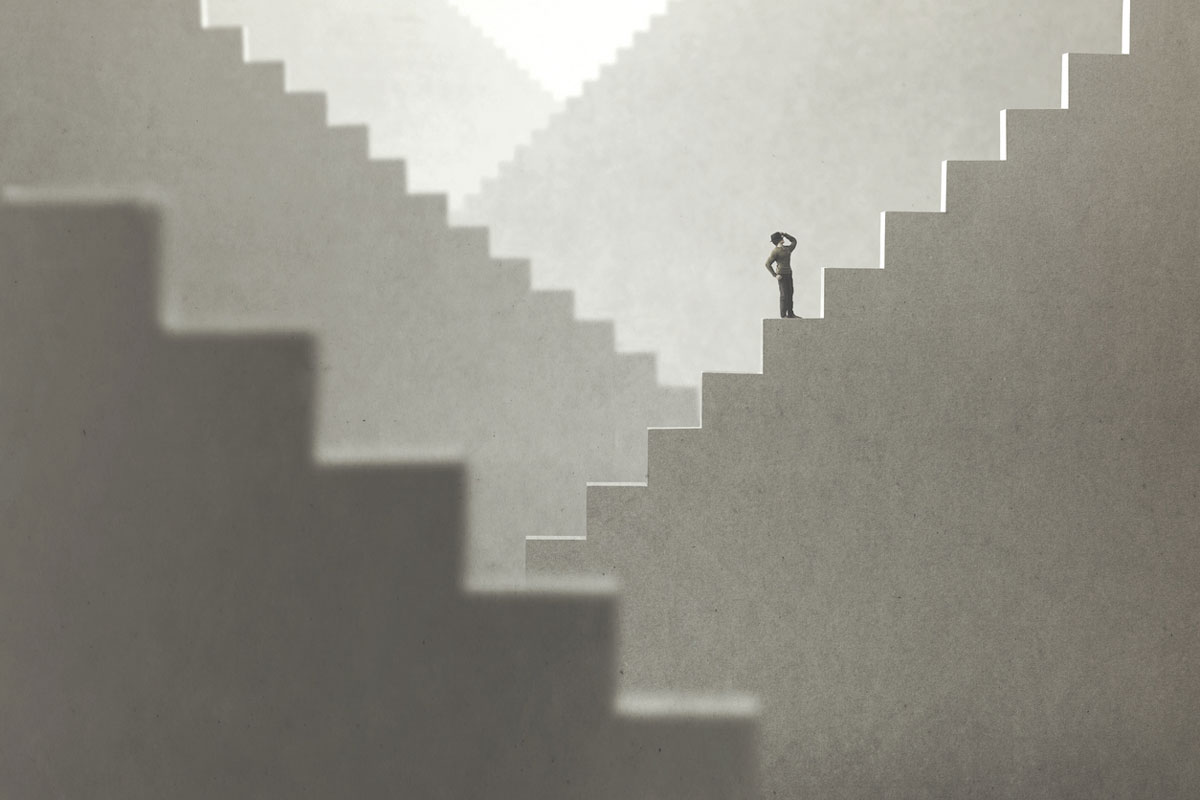 Executive coaching has gained a lot of popularity in recent years, as it has proven to be an effective way to help leaders overcome their challenges and achieve their goals. Executive coaches work with leaders to identify their strengths, weaknesses, and areas for improvement, and provide personalized guidance and support to help them navigate complex business environments.
Executive coaching is a form of business advisory that focuses specifically on the needs of leaders. The primary goal of executive coaching is to help leaders enhance their leadership skills and improve their performance, ultimately leading to greater success for their organizations. The process involves a one-on-one relationship between the coach and the leader, where the coach acts as a sounding board, providing feedback and guidance based on their expertise and experience.
Research has shown that executive coaching can be highly effective in helping leaders overcome their challenges. According to a survey by the International Coach Federation, 80% of executives who received coaching reported increased self-confidence, and 70% reported improved work performance. In addition, 86% of companies who invested in executive coaching for their leaders reported that they recouped their investment through increased productivity and revenue.
Executive coaches can help leaders with a wide range of challenges, including managing teams, improving communication skills, developing strategic plans, and managing stress and work-life balance. They can also help leaders identify their blind spots and areas for improvement, providing valuable insights and guidance on how to address them.
Executive coaching can be a powerful tool for leaders looking to overcome their challenges and achieve their goals. By working with an executive coach, leaders can gain valuable insights, guidance, and support to improve their performance, enhance their leadership skills, and drive greater success for their organizations. So, if you are a leader facing challenges, consider investing in executive coaching to help you reach your full potential.