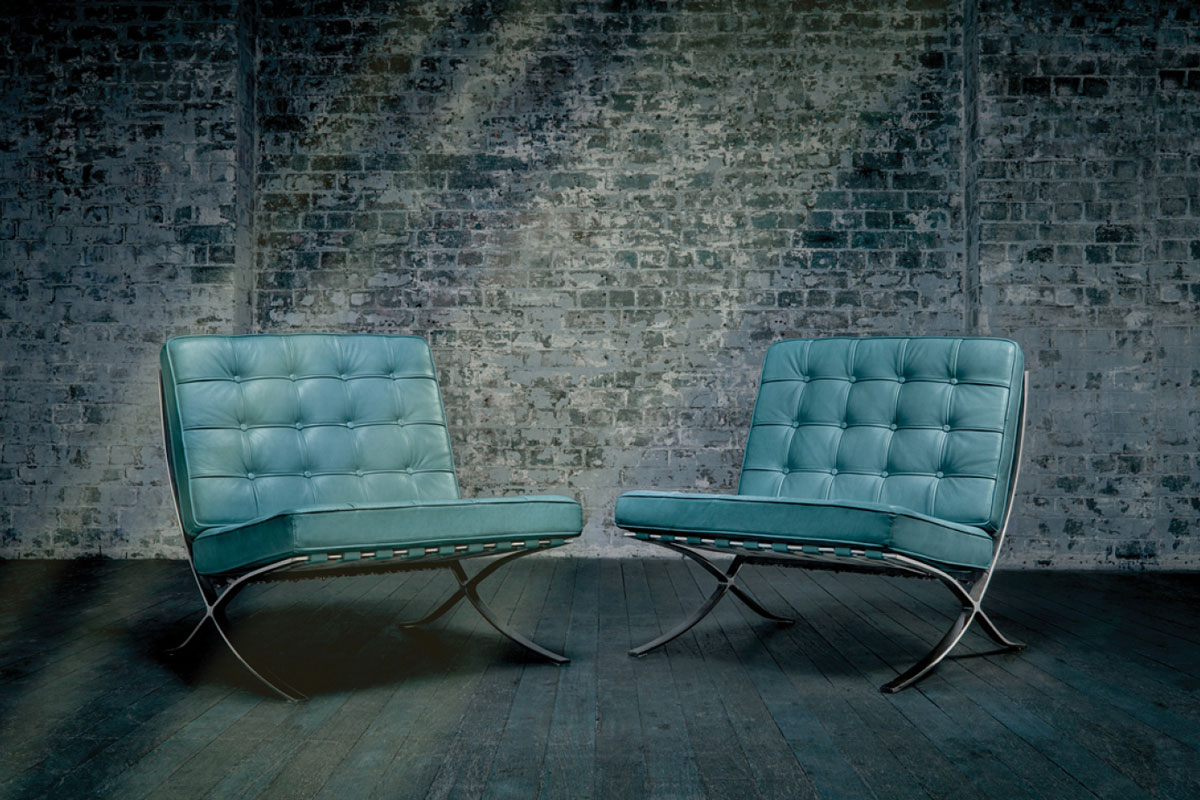 Executive coaching is a deeply personal, transformative opportunity for executives to develop to another level.  Our role is to help facilitate this change from the current, to an even better future.
Executives are people too.  Recognising that our professional and personal lives are completely integrated, ECI coaches bring evidence-based psychological approaches and real-world, lived-in experience to each coaching engagement.  Our coaches build deeply trusted, confidential relationships and executives rely upon them for their objectivity, insights and compassion as they work together on the things that are important.
No two executive coaching engagements are the same and as such, every engagement with ECI Partners is bespoke.  We work with executives to establish coaching goals, measures and objectives, for each engagement.  This provides a roadmap that we use to help guide the coaching journey to make sure we are focused on the right direction.
Results
Executives rated the extent to which coaching with ECI Partners contributed to their development.
Executive coaching made an "outstanding or significant contribution" in the following areas:
Problem solving (94%)
Leadership (83%)
Stakeholder management (77%)
Decision making (75%)
Achieving goals (73%)
Source: Confidential coaching impact review completed in conjunction with University of Technology (Sydney), 2020.  "Rate the extent to which coaching has improved your effectiveness in the following areas."
Testimonials:
"Universities are complex environments that are constantly changing.  We have valued working with ECI Partners to help us as we've transformed our Business School.  They have a high caliber team who quickly understood our environment and a were able to successfully help our leaders to navigate through change."
Greg Whitwell, Dean, The University of Sydney Business School
"I, and my team, have used ECI Partners for coaching at different points of our careers.  Executive coaching is a deeply personal, individual, and nuanced experience.  Finding the right coach with the capabilities, experience and expertise is not easy.  I have always enjoyed and valued my coaching experiences with ECI and would highly recommend them to others"
Mark Maloney, CEO & MD, Tulla Group