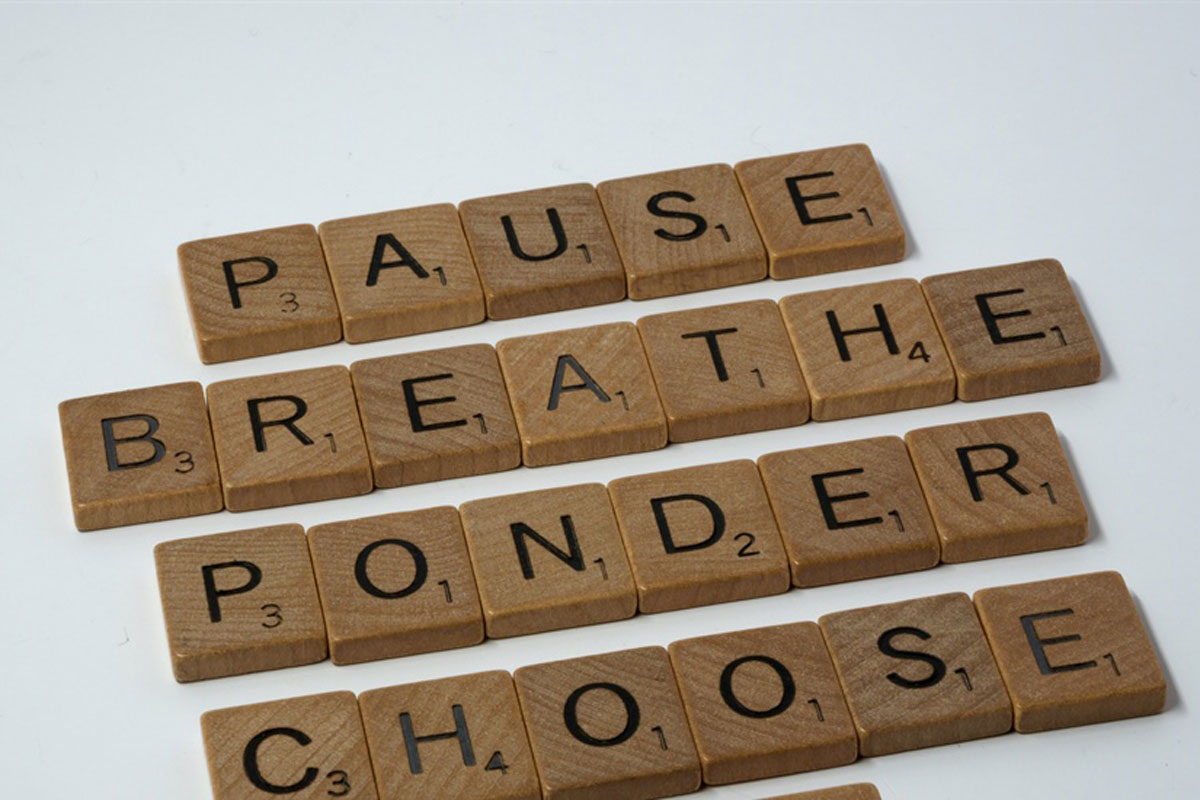 We looked at winding down strategies at the end of last year but a new year means a new beginning. In this edition we suggest a simple '4 Step' approach to help make high performance more sustainable throughout the year.
Start a 'new normal' by finishing meetings after 25 minutes or 55minutes. With the time you've just saved, take 5-minute reset – download our guide here. Sized to be easy to print and cut out – a good reminder to keep throughout the year.
Start the year how you mean to go on.
As always – if you want to discuss this or other strategies in business feel free to reach out.